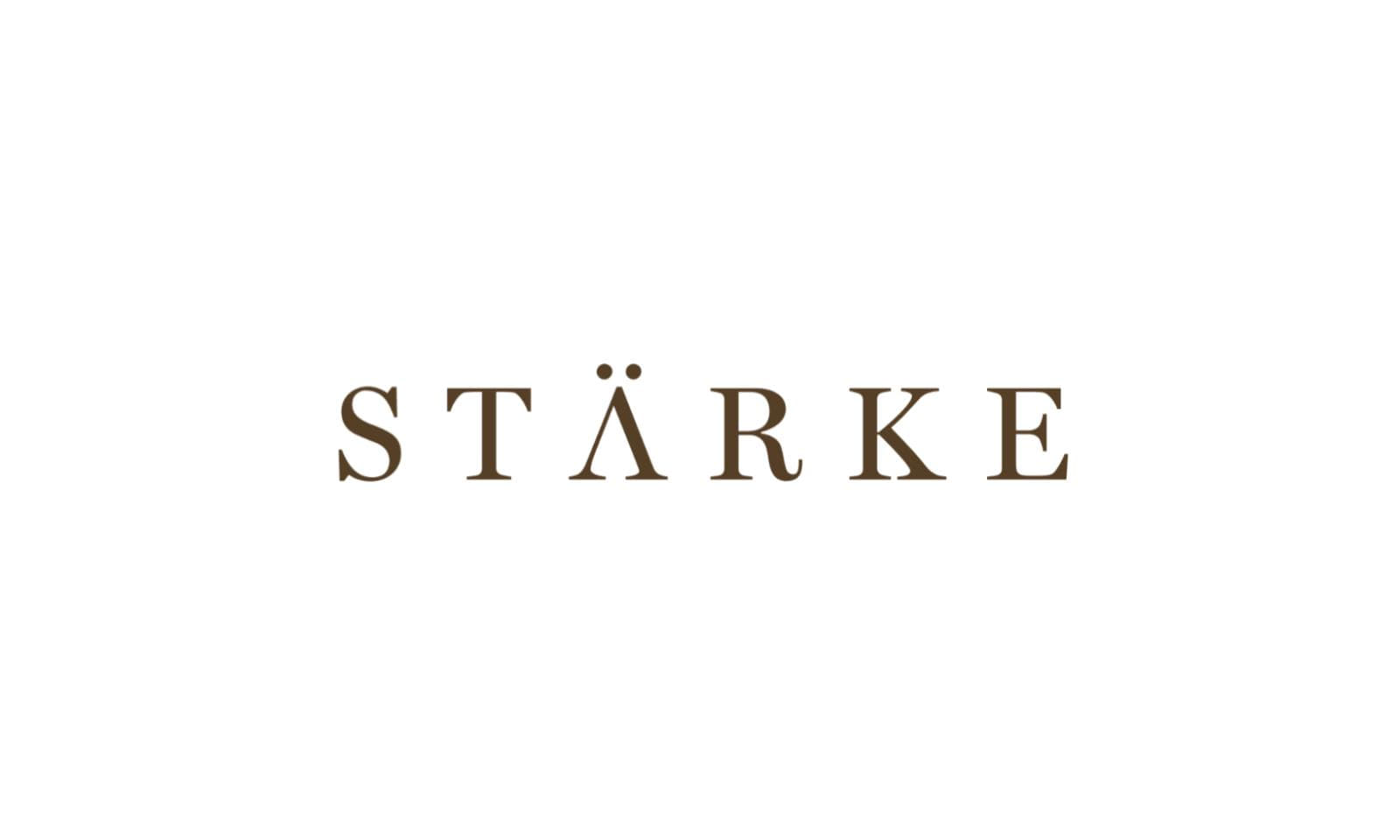 STÄRKE
You can find STÄRKE at ASHTA District 8 on the Floor: Marketplace, L1, Unit: 06.
If you have trouble finding it, you can ask our Concierge, Security, or Staff that you can find all over the Mall.
STARKE is an Indonesian leather goods brand. They offer a diverse range of premium carry goods at reasonable prices. Their designs are intended to give you confidence and liberation, to be free of worry. Their mission is to provide the exquisite things in life effortlessly while connecting communities together as we go.