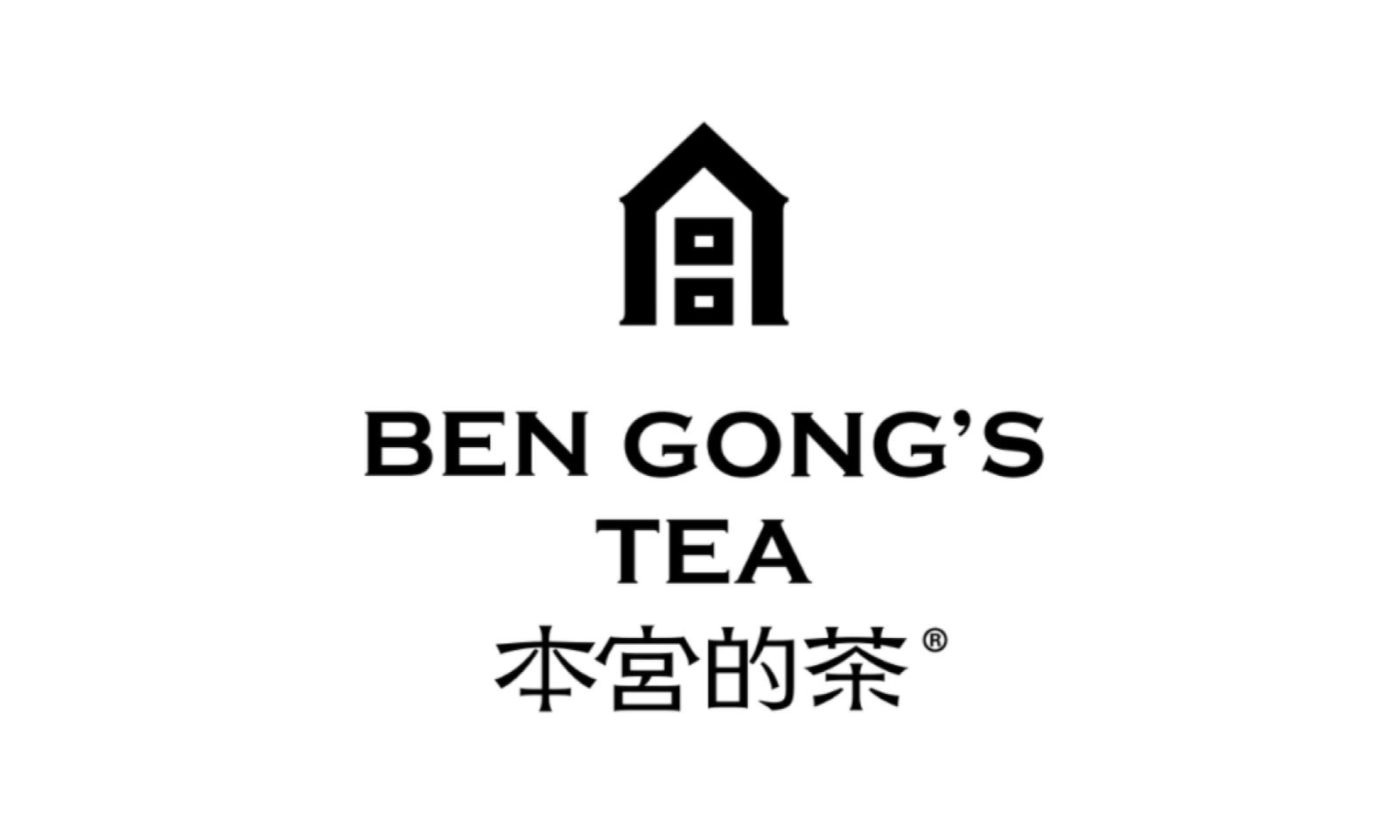 Ben Gong's Tea
You can find Ben Gong's Tea at ASHTA District 8 on the Floor: UG, Unit: I-03, I-03A.
If you have trouble finding it, you can ask our Concierge, Security, or Staff that you can find all over the Mall.
本宫的茶
In mandarin "Ben Gong De Cha"
means TEA OF THE PALACE.