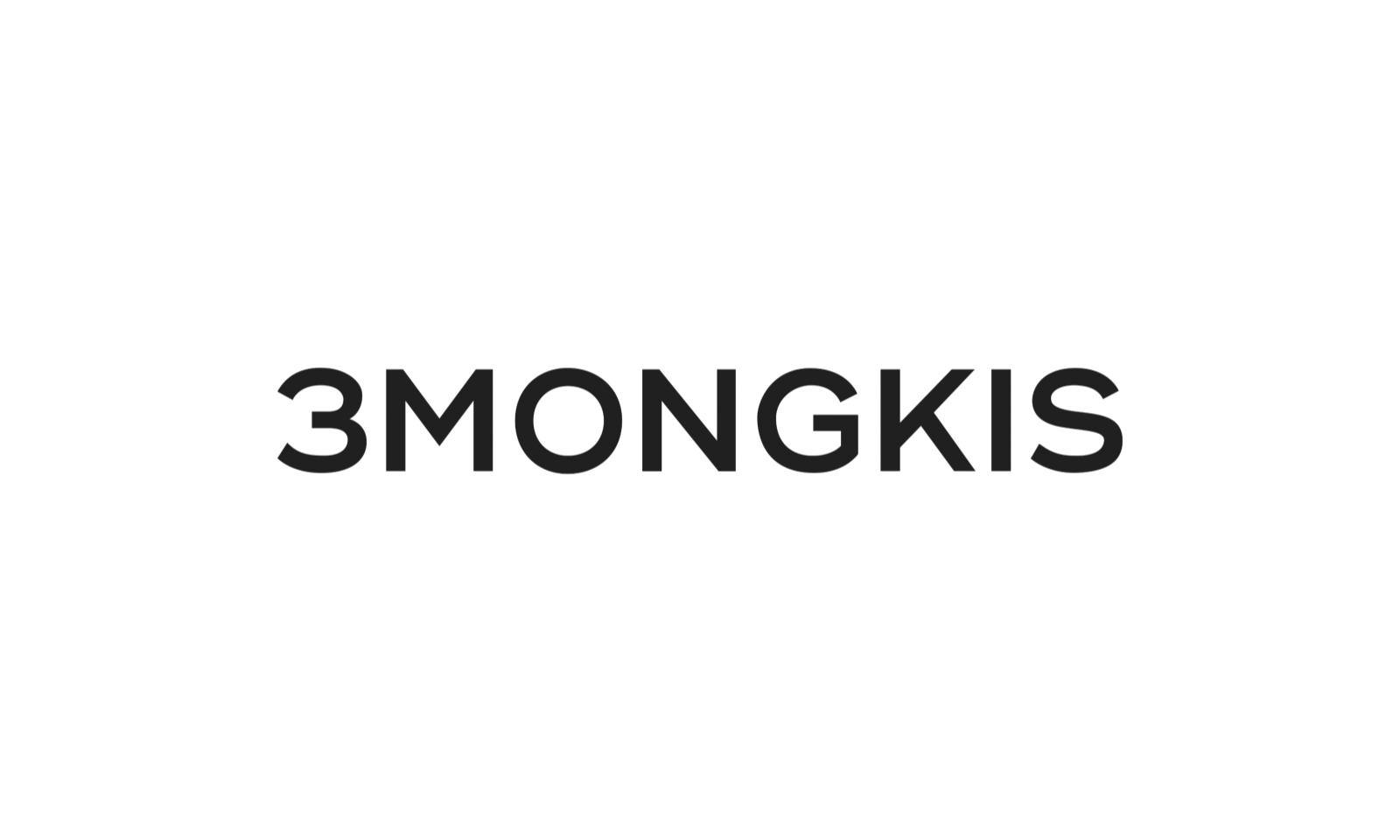 3Mongkis
You can find 3Mongkis at ASHTA District 8 on the Floor: Marketplace, L1, Unit: 12.
If you have trouble finding it, you can ask our Concierge, Security, or Staff that you can find all over the Mall.
3MONGKIS is a local fashion brand that provides casual yet stylish wear for fashion lovers in Indonesia. 3MONGKIS believes that being stylish does not mean sacrificing comfort.
Thus, 3MONGKIS always makes sure the outfits are not only up-to-date but also comfortable.